Leave Your Cares to Us
Jamboree Daycare works closely with you so that you and your family get the support you want and need. We have been offering hourly, drop-in child care tailor-made for your family's schedule since October 2017.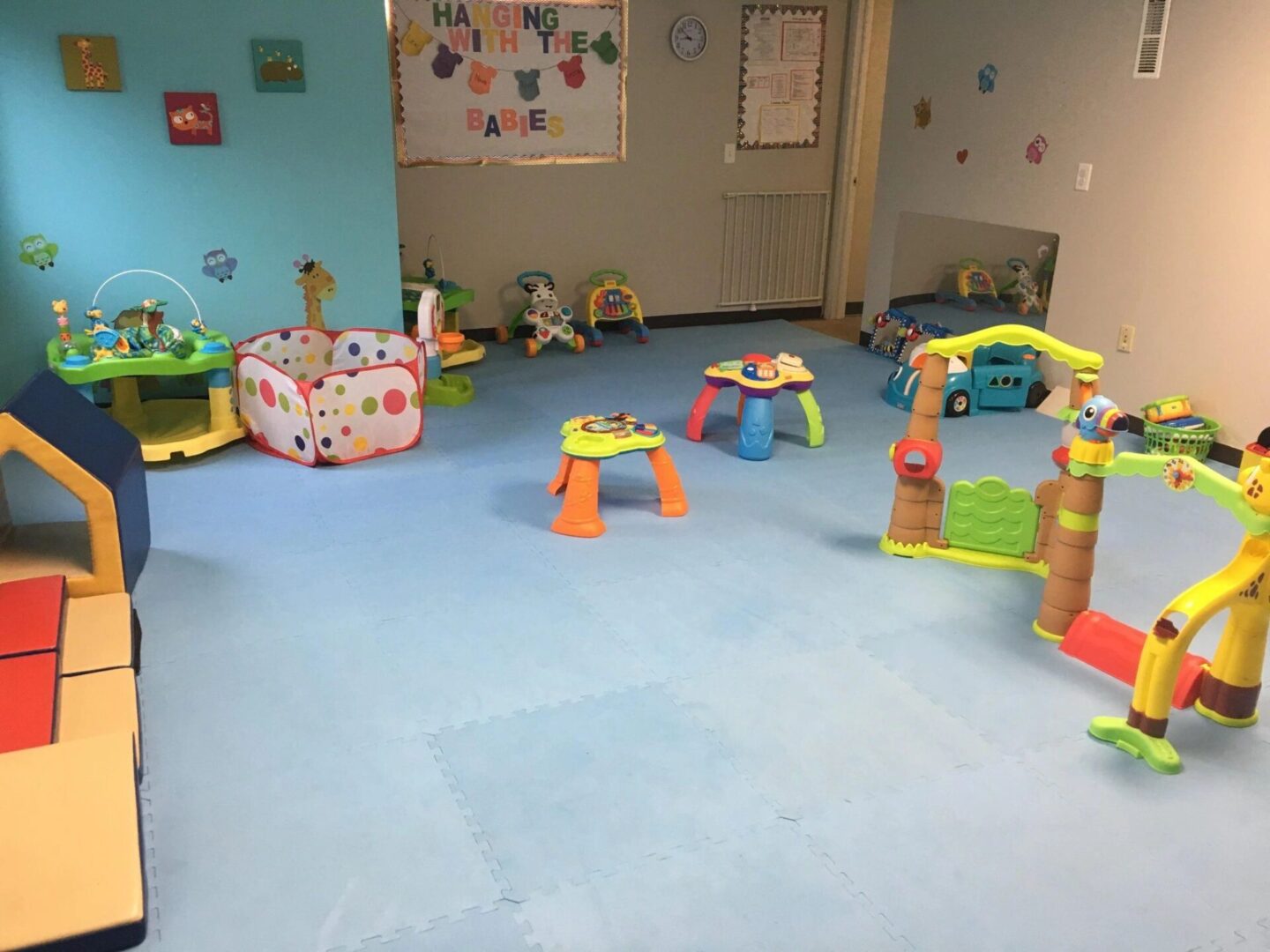 Structured Learning & Play
Jamboree is a state-licensed facility and operates like any other childcare center, just with more flexibility. We provide structured learning times, free play, meals, and naps too. Our owner/director was a home childcare provider for ten years and took great pride in giving families a safe and welcoming place to leave their littles.
Register With Us
Think Jamboree when you have appointments to attend, overlapping work schedules, or simply need a break. We're here when you need us, including evenings and weekends. We look forward to meeting you soon. Once the registration process is complete, your family is free to use our service as much or as little as needed. 

Meet the Owner & Director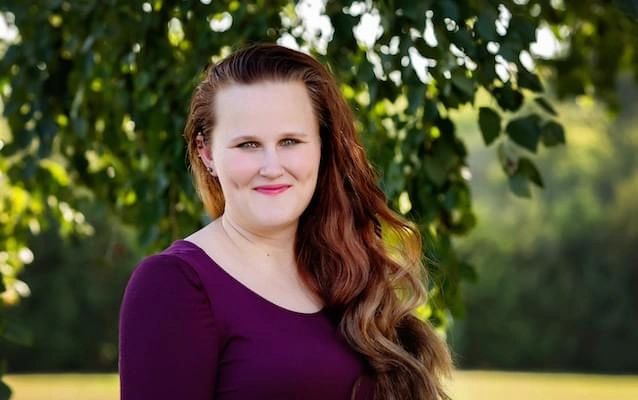 Experience with Childcare
In her over 12 years of early childhood education and daycare center experience, she has worked in various centers and settings. Early in her career, she worked as a student teacher for a group home daycare while earning her degree at Cloud Community College.
Toddler Teacher
Following her graduation, she transitioned to a NAEYC-accredited center as an assistant toddler teacher. She then earned the title of a lead toddler and a lead infant teacher in her seven years at that center. She was a lead teacher at Jamboree Drop-in Daycare since its opening before becoming the owner and director.
Hardworking & Dedicated
Heather's experience speaks for itself. Her ability to transition into the many roles needed to keep Jamboree running smoothly shows how hardworking and dedicated she is to our children and their families.