All Aboard forFun & Learning
We Help Families Find Time for Themselves Contact Us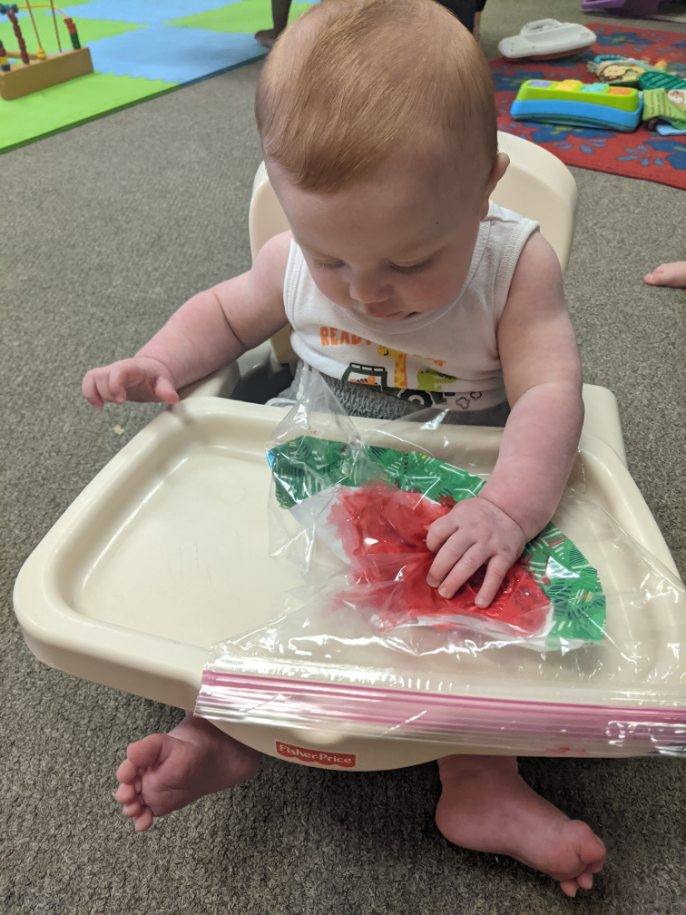 Hourly Drop-in Daycare Center in Manhattan
Jamboree Daycare is a unique drop-in daycare center. We are an hourly drop-in childcare center for kids aged 12 weeks through five years old. We give importance to high safety and cleanliness standards while maintaining a caring and nurturing environment where children can thrive.
Flexible & Affordable
Are you an active family in need of quality, reliable childcare that is also flexible and affordable? We provide convenient, hourly drop-in childcare to busy families when they need a part-time solution, evening or weekend care, or just someone to watch their kids in a pinch.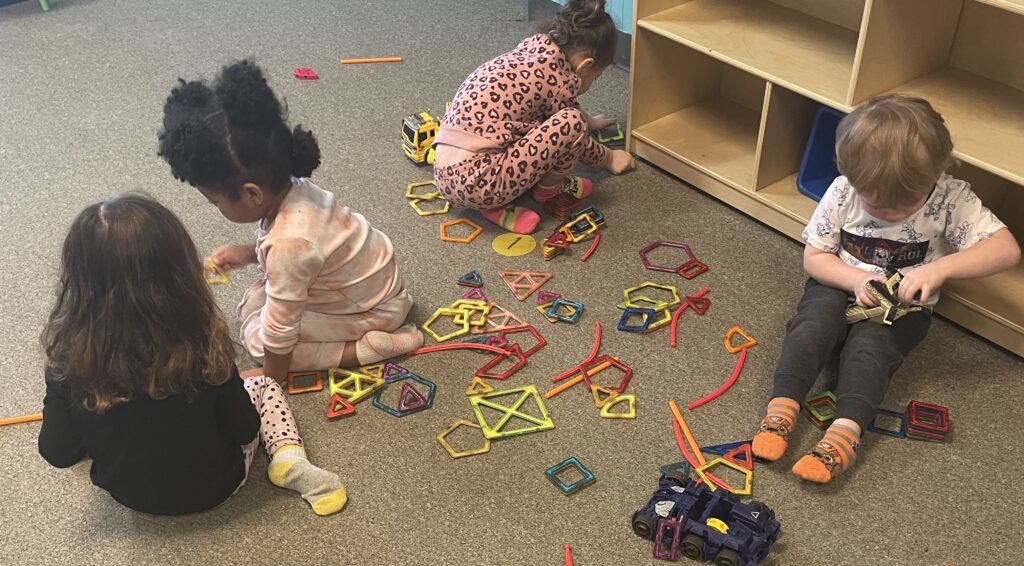 Childcare Excellence
Parents can feel confident leaving their children knowing they will receive a wide variety of play and learning opportunities while being with our trained and experienced staff. We provide ample opportunities for fun learning experiences in the classroom and outdoors, promoting a lifelong love for learning.
Why Choose Us
Flexible and convenient
Open through the day, evenings, and weekends
Nutritious meals and snacks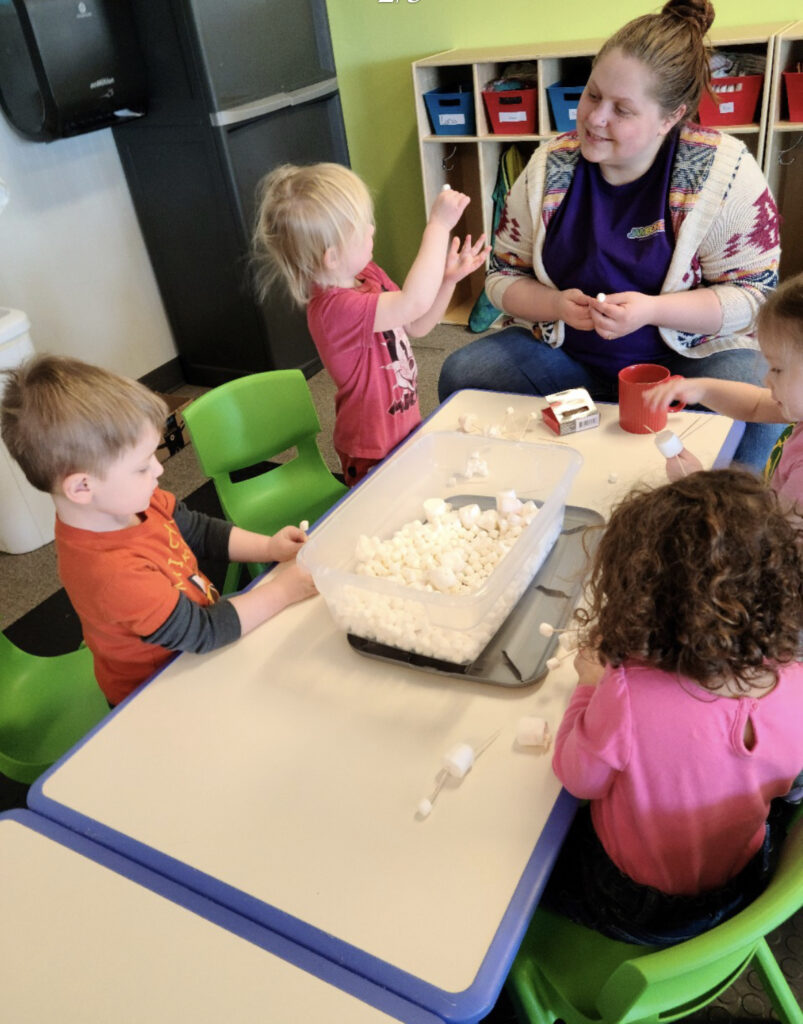 Stories From Happy Parents
"We just love this place, we take our daughter here quite often. All the staff are super friendly and helpful." ~Missy B.
"Jamboree is awesome! They have full-time spots as well as drop-in availability which is really nice because my baby goes 4 days a week and I can add a day or swap a day anytime I need. It's really helpful when I want to work more or if we miss a day due to illness, appts, vacation, whatever (whereas in a traditional daycare you just lose that day and you're out of luck, AND still paying for it!). The after-hours options are also REALLY nice to have on weekend nights, especially when you have no family around to help. Jamboree is the best little gem in Manhattan!" ~Sadie G.
"Jamboree is amazing!! All the staff are so friendly and our 2 year old loves it!! It's so convenient to stop, drop, and go and it's awesome to have a go-to babysitter always available!!" ~Jess W.
"I love Jamboree. Everyone is always so nice and welcoming. Even though my daughter goes maybe three or four times a month, they welcome her by her name when we come in. I actually feel comfortable with having my daughter there. I definitely recommend checking them out." ~Elizabeth L.